Although the technology has been around for more than a decade, there has been a sudden increase in awareness of Augmented Reality (AR) with the phenomenal take-up (more than 30 million downloads in the US according to SurveyMonkey Intelligence) of the AR powered game Pokémon Go, the first AR game to go mainstream.
What is AR?
AR overlays video animation, 3D models and audio onto images of the real world, immersing consumers in an interactive environment. It is different to virtual reality, where the user gains access to self-contained worlds.
And what does this have to do with employee engagement? One of the many interesting aspects of AR is that it opens up the possibility of combining on and offline experiences; integrating the new with the traditional and providing innovative ways for consumers and employees to interact with brands and organisations. Using AR can help increase employees' engagement with company benefits and aid their understanding of them.
The general public appears to have embraced this new technology; more than 864 million smartphones already have AR technologies enabled in them and this is predicted to grow exponentially.
 Apple, which revolutionised the mobile phone industry with the launch of the iPhone in 2007, has been buying up AR-related patents and Apple's chief executive Tim Cook has described the platform as "huge". 
Equiniti at the forefront with other early adopters
Equiniti started to explore the use of this technology early last year. It became apparent that there was a need for a flexible, simple solution with universal reach in global organisations, where significant numbers of employees didn't have access to the corporate intranet.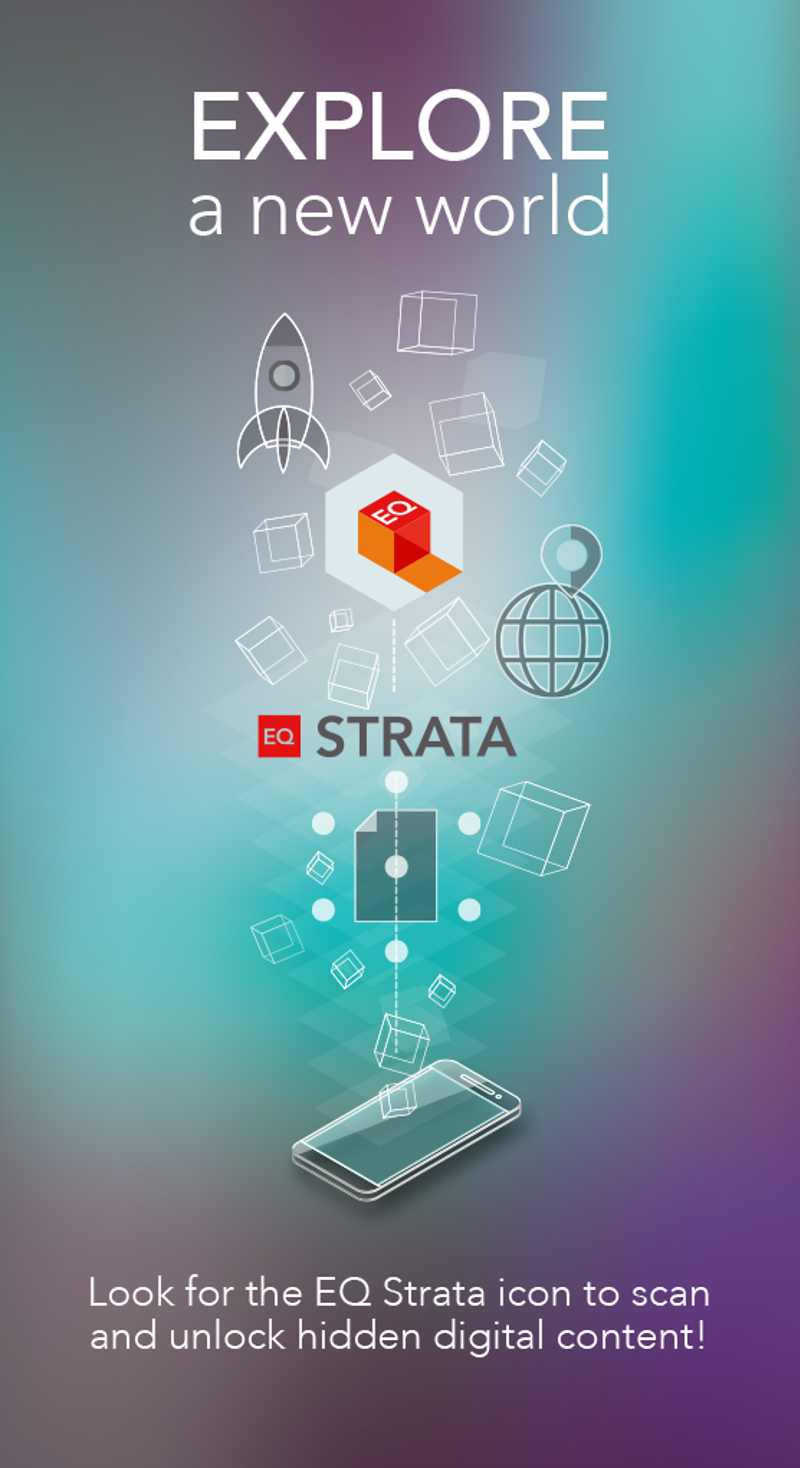 Equiniti saw the opportunities linked to the three dimensional (3D) aspect of AR for opening up new channels of communication and getting people's attention in a crowded environment of competing messages.
Equiniti showcased the capability at its Employee Services Forum in September 2015 and received an immediate positive response from many clients.
A number of industries have already adopted AR; for example, in the car industry, Audi launched its first AR application in 2011, which allows users to preview cars with AR apps. In the retail industry, House of Fraser introduced shoppable windows for Black Friday in 2015 to help customers avoid the inevitable queues. 
App users scanned a vinyl shape within the glass of the shop window to receive a list of the Black Friday deals and then collected items instore, thereby successfully merging an online experience with an instore one.
Snapchat, currently one of the most popular social media channels amongst young people, uses AR for its facial-tracking software, which detects a user's face and overlays different masks for comic effect.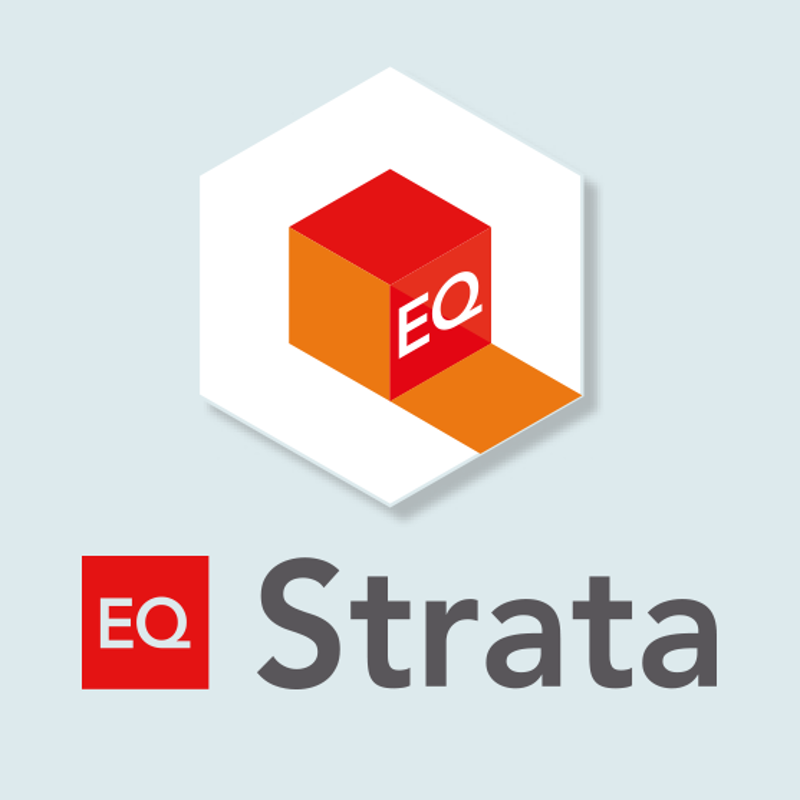 Equiniti has adopted AR with three key objectives:
To provide a new and interactive way to engage employees
To provide additional flexibility and widen the reach of communications
To stimulate greater awareness of employee benefits within an organisation and help people make better decisions
To enable clients to leverage this technology cost-effectively, Equiniti developed EQ Strata to deliver a fresh look and feel with universal accessibility. EQ Strata is an Android and iOS app enabling AR to display through an individual's smartphone or tablet.
Phil Ainsley, MD Employee Services, acknowledges the potential of a medium that opens up alternative channels of communication to employees, particularly those who don't always have access to a corporate internet:
We are already using this technology to promote activity in share plans and flexible benefits. The app not only animates static images but can use GPS tracking to display information in the local language and signpost local services.
By embedding this technology within the users' environment on either a smartphone or tablet, employers can take advantage of a new and contemporary channel to deliver communications to the end user, where they can access it easily, understand any choices and take action. This can help underline an employer's commitment to online and social media channels in the workplace.
AR can bring the sometimes dry topic of employee savings plans and benefits to life for employees and is a key driver in maximising take-up of such schemes. In the same way that the retail industry is using this incredibly flexible platform to blend across online and offline customer experiences, employers too can create seamless, multi-channel communication programmes using AR and traditional print and online communications, at minimal cost.
Watch this space
The likelihood of this technology permeating the work environment to enrich employee interaction will increase as businesses are challenged with developing leaner, more flexible work environments that align to strategic goals.
With market research indicating that as many as 2.5 billion AR apps will be downloaded onto smartphones and tablets by 2017, this could be the advent of another wave which takes us to a new dimension – literally!
Equiniti will continue development of its EQ Strata technology and lead the way in transforming how employees are informed about work-related savings schemes using AR. There are already plans in delivery to extend into related employee benefits with a number of exciting developments being introduced.
DS Smith – first Equiniti client to use AR in its communications
Equiniti client, DS Smith, identified a need to utilise more innovative communication channels to engage with its global workforce. DS Smith employees are spread over a total of 36 countries, approximately 70% are manufacturing based and at least 20 different languages are spoken. Ensuring employee participation in Sharesave (the employee share scheme) was optimised presented a challenge.
Working with Equiniti, AR was used to allow all employees, including those on the shop floor, the chance to access materials that would otherwise be difficult for them to view. A poster (which was sent to all sites) and scheme brochure were created using an image (otherwise referred to as a trigger) which 'came to life' and allowed employees to view the video presentations to staff, to find out more about the details of the scheme and then seamlessly click through to the online application portal. This was a fun and engaging way of presenting core information which could be accessed by anyone who downloaded the app onto their smartphone or tablet.
The app used GPS to distinguish in which country the poster was being viewed and the assets then launched in the appropriate language. Sharesave was very well received. Overall take-up is now 42% in the UK and 25% across all countries (including the UK).
This collaboration recently helped DS Smith win the Most Creative Solution Award at the 2016 Global Equity Organization Awards. Anne Steele, Deputy Company Secretary, DS Smith reflected:
The Augmented Reality solution from Equiniti added an exciting new dimension to our communications which helped us to reach the breadth of our employee base both effectively and efficiently.
Watch this video to see how Equiniti is using Augmented Reality to bring materials to life.